Loving this album, so fun.
Juice diet.
Tomorrow is our last day of our urban remedy juice cleanse. You don't realize how much will power you LACK until your placed in a situation where you have to give up something you depend on (Food). I haven't quite felt myself these past few days because my body is not used to juicing and not eating, but I'm hoping it pays off and I feel great the days to follow. Luke and I have...
2 tags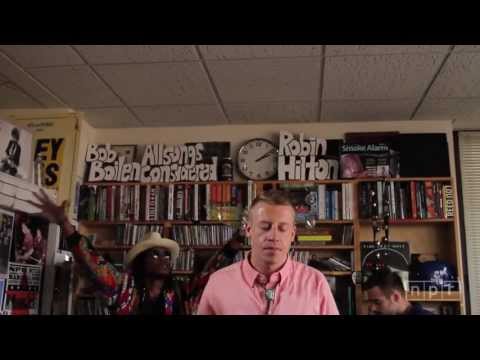 I made a flickr account.
http://www.flickr.com/jessicaashleybutler :)
2 tags
3 tags
12 tags
4 tags
1 tag
2 tags
2 tags
1 tag
2 tags
1 tag
1 tag
1 tag
2 tags
1 tag